Sale!
Cyclone Cup
රු 2,000.00
☑️ Engineered to seal and protect
☑️ World's best mixing technology
☑️ Convenient carry handle
☑️ Wide-mouth design for easy drinking and pouring
☑️ Secure, no-leak lock-on lids
Cyclone Cup®'s Secure-Lock Cap™ firmly snaps into place to safely store your precious cargo, while also preventing any unexpected accidents on yourself, the kitchen, the office, or inside your car.
As an added measure, Cyclone Cup®'s Screw-Tight Lid™ promises that even the most fluid of ingredients will be challenged. Cyclone Cup® remains leak-free use after use – time and time again.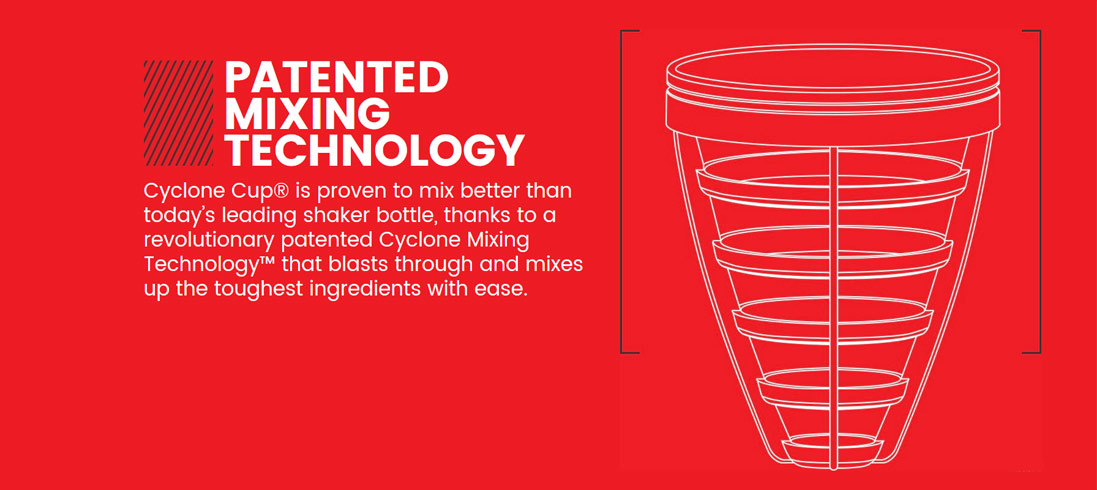 In stock
Description
Product Enquiry